Big big thankyou to this wonderful lady fo rmaking me, my mum and my little sister our PomPom earrings. We love them so much. You're a superstar"
Super product. Super quality. Super price. Super fast shipping! Very happy customer. 5 ⭐️'s all the way!! ⭐️⭐️⭐️⭐️⭐️
Well made and beautiful design. The owner was kind enough to adjust the measurements and I'm so glad she did. It fits perfectly! Thank you so much Cara!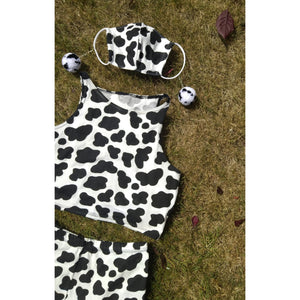 Size Chart
For a little help selecting your sizing
View Size Chart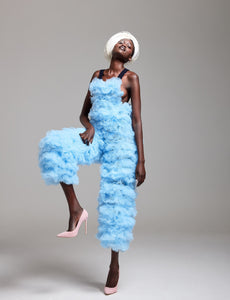 Contact Me
Pop me a message if you have any questions or would like some assistance!
Contact Me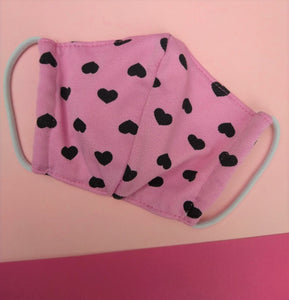 Masks
View the whole mask collection here
View Masks